CREATE YOUR PERFECT
african adventure
Pioneering spirit since 1982.
Whether a helicopter ride over the mighty Victoria Falls; a relaxing cruise on the Zambezi; a high-speed jet boat ride under the Falls; a theatrical and historic bridge tour; a grade five rafting adventure or a game walk in the Zambezi National Park, we can help you create the memories that will last a lifetime.
Need somewhere to stay in Victoria Falls? Shearwater Explorers Village is the perfect place, only 400m from the mighty Falls you can see the spray from our swimming pool. Here luxury meets affordability in our brand new and stylish hotel.
Spanning four decades and hosting over two million guests means that we've mastered our adventure, accommodation, and wildlife experiences in Zimbabwe, Botswana and Zambia. So, come on over and let's go on an adventure.
Encounters that defy belief
Whatever adventure looks like to you, we can make it happen. We own and run all of our own adventures and activities, which means that we can make sure you get only the best, seamless service possible.
Find your experience
your place to call home

Only 400m from Victoria Falls, and less than 100m from the bars and restaurants of the town, Explorers' Village accommodation is the perfect place to call home. Enjoy our 200-seater restaurant serving healthy and fresh international and local foods, a bar, viewing deck where you can spot elephants, a beauty salon, swimming pool, fire pit, and indigenous landscaped gardens.

VISIT THE VILLAGE
what do you feel like today?

Every moment of your adventure with us should feed your mind, heart, soul – and your stomach. Whether it's taking in the beauty Explorers' Village Restaurant or Shearwater Café, sitting under the canopies of the Rainforest Café, or way up in the clouds at the Bridge Café; international quality always meets local flavour.

DINE WITH US
"Crisply decorated rooms. Loved the unique touches like the sliding barn door to the bathroom, color palette, and light fixture. It was always spotlessly clean. Nice outdoor seating and planter of succulents and stones outside each room. The thatched roofs on the buildings are a really cute touch."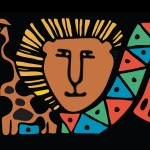 "Everyone…who walked in was made to feel like 'royalty'. The attentiveness and engagement of staff was admirable. The Food too was yummy. Our room was very clean and freshly decorated. The fact that we had an aircon and a coffee station as well as bar fridge was just a pleasant surprise! Well done to the Team at Explorers for looking after us."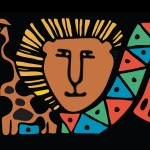 "Everyone…who walked in was made to feel like 'royalty'. The attentiveness and engagement of staff was admirable. The Food too was yummy. Our room was very clean and freshly decorated. The fact that we had an aircon and a coffee station as well as bar fridge was just a pleasant surprise! Well done to the Team at Explorers for looking after us."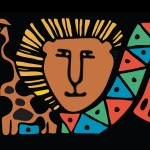 "We felt like celebrities walking into the Shearwater Village…The room was so clean and nice. What a great stay and helpful staff during our short time in Victoria falls."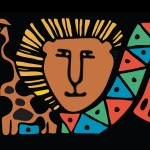 "Location excellent, everywhere within walking distance. Brand new facilities with everything you need."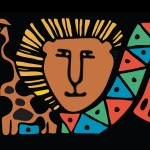 "Best hotel in Victoria Falls. Room very comfortable and staff very helpful. Very nice pool area"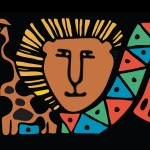 "What a great place to stay! Aside from the ideal location and high-quality facilities, Shearwater is good value for money… the staff do really make it feel like home…I'd stay here again in a heartbeat."